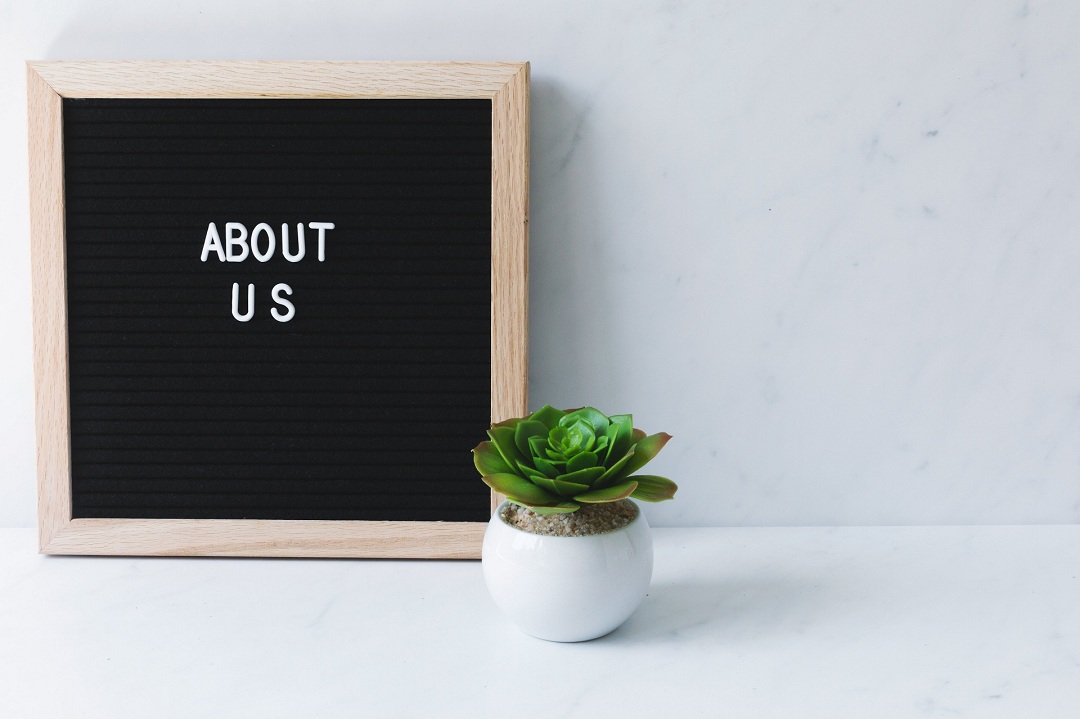 iRMTEK is a online store offering smart home and home automation, like door sensor, motion sensor, smoke detector and so on. Supports retail and wholesale, aims to becoming an easy-to-use source for affordable security, lighting, and home entertainment products that the average do-it-yourselfer can safely install.
iRMTEK team is aimed to design and manufactures all products which integrated innovative new and reliable technology to help people make home life more secure, comfortable, beautiful and easier.
Our vision is to be a global leading smartHome brand, to serve global citizens with their dreamed home technology products.
Have questions? iRMTEK's customer service and trained technical support team is available six days a week to answer questions, to help with purchase decisions, and to aid in installation.