If you've ever had to rush back to your house to check ifyou've switched the water off, or turned the heating out, you'll appreciate a smart home.
What's a smart home?
A smart home is a convenient home setup where appliances and devices can be automatically controlled remotely from any internet-connected place in the world using a mobile or other networked device. A smart home has its devices interconnected through the internet, and the user can control functions such as security access to the home, temperature, lighting and home theater. Related terms include "home automation" and "smart building."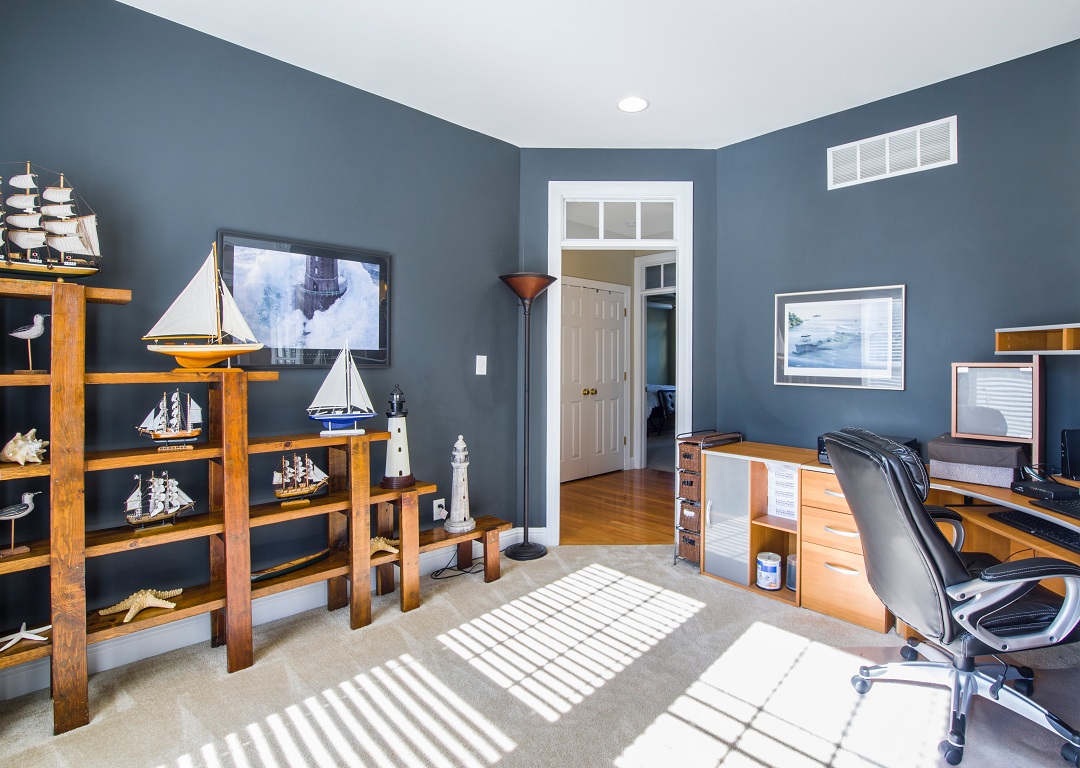 Characteristics of Smart Homes
Smart home appliances come with self-learning skills whereby they can learn the homeowner's schedules and adjust as needed. Smart homes enabled with lighting control allow homeowners to reduce electricity use and thus benefit from energy-related cost savings. Some home automation systems alert the homeowner if any motion is detected in the home while away, and some can call the fire department in case of imminent situations. Once these smart appliances have been connected, we have an example of what we call Internet of Things (IoT) technology.
Smart homes can feature systems that are wireless or hardwired. Wireless systems are cost-friendly and easier to install while hardwired systems are seen as more reliable and are typically harder to hack. While hardwired systems are also more expensive than wireless options.
What are smart home products?
For watching your pets' every move smart security cameras connects to your home wi-fi network and lets you stream video from it to almost anywhere in the world. Its motion detection allows you to see if there are any big changes going on in your house.
To check if someone break your door or window, the door/window sensor is needed to install, and the app will alarm you once door/window opened.
To see, hear and speak to anyone at your door from your smartphone, tablet or PC, try Ring Video Doorbell. Installing the doorbell and the app allows you to get instant alerts when a visitor comes to your door and means you will never miss a parcel delivery again.
Google Home and Amazon Echo are both voice-activated personal assistants that allow you to search the web, listen to news, get traffic updates and more while you go about your daily household activities.